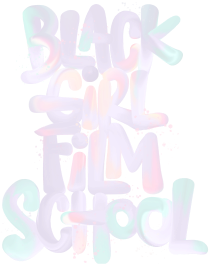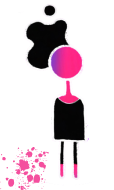 Black Girl Film School Film Foundations 1 was my first film course taught by a Black female professor. After graduating undergrad in 2021, I will be pursuing my MFA degree in Film at Stanford University.
Lauren Howell
Stanford University
You're Supporting...
The tools our creators need to tell stories
Filmmaking is a coordinated effort in technical skills and storytelling. In order for more underserved girls to participate, creators need access to courses, opportunities to learn, and mentorship.
Access to courses
Your support will help expand opportunities for more girls that live outside of LA, NY, or ATL to learn filmmaking from industry experts.
Rigorous academic curriculum
We use advanced learning technology and curriculums to help our filmmakers innovate new ways to tell stories from behind the camera and your support maintains this standard.
Data driven mentorship
Mentorship opportunities at BGFS is data driven and your support helps create inclusion initiatives across media industries and that help send BGFS learners to college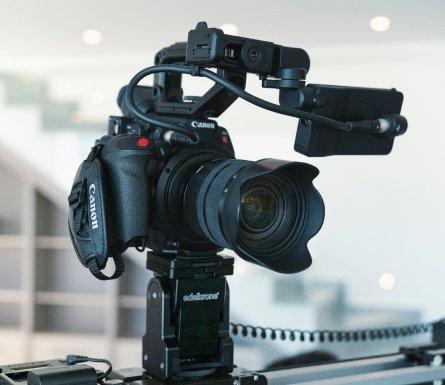 Equipment Donations
Help girls learn with the best equipment
Technology changes rapidly and our students need to gain experience operating a variety of professional camera systems
BGFS needs equipment to serve our students and offer learning experiences at the highest level. Like traditional film schools, donations, sponsorships, and partnerships that place cameras directly in the hands of learners who have barriers to traditional pathways of access to create is paramount to our mission.
Donate Offline
Prefer to donate offline or by ACH?
Make checks payable to Black Girl Film School Company and mail to 3680 Wilshire Blvd Suite P04 – 1528, Los Angeles, CA 90010 or Email us for an ACH donation form.
Questions?
Thank you for your support!
Your generosity helps us equip our students with the same cameras professionals use on their commercial and Hollywood projects enabling BGFS learners to train at the highest level.