Welcome to the admissions section for Black Girl Film School!
We're excited that you're considering enrolling. BGFS is a vibrant community that offers so much to every eager participant. To begin, please complete all sections of the admissions application to be considered.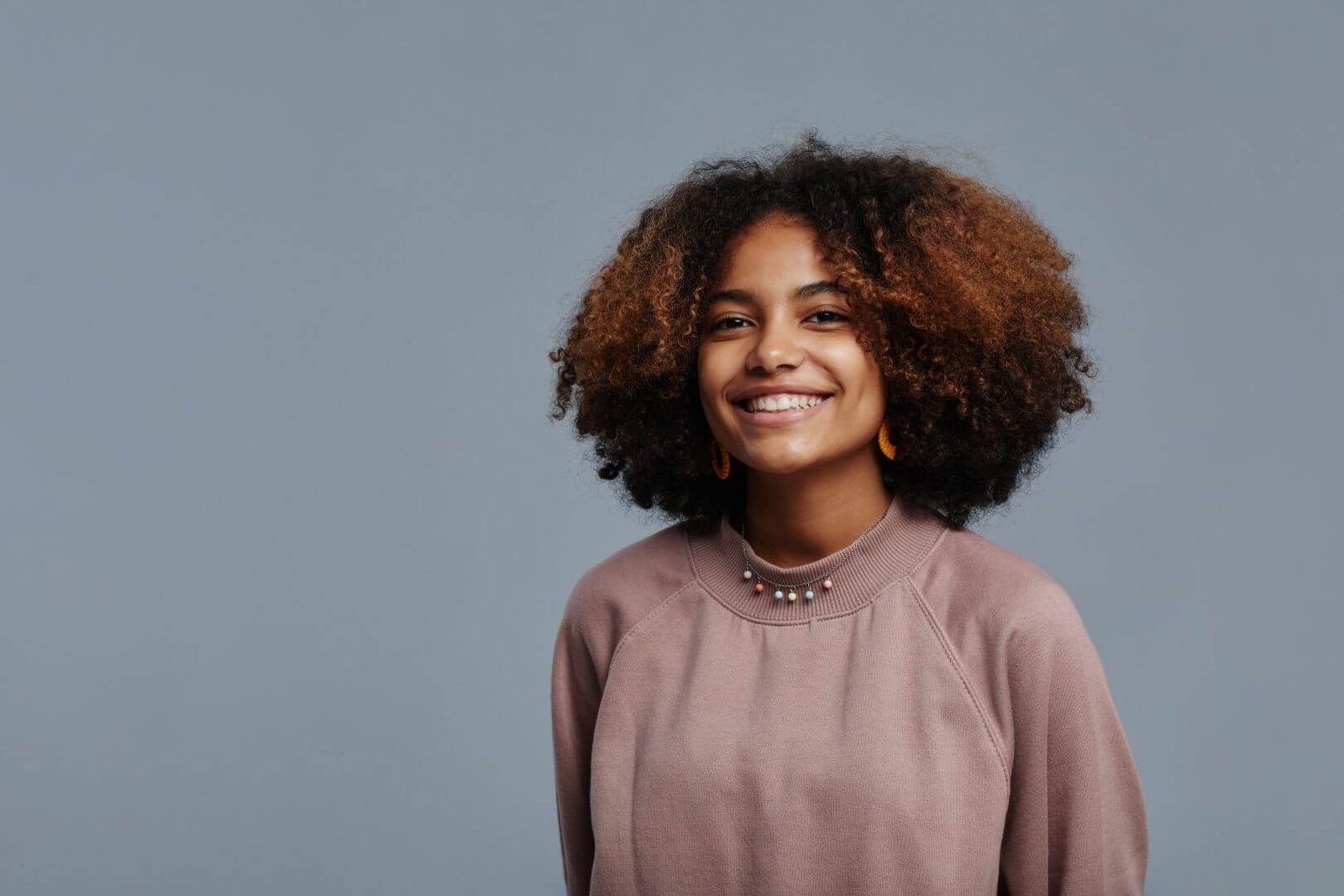 FAQs
Who is Black Girl Film School for? I'm not a Black girl, can I still apply?
Any girl ages 13-17 who finds value in a learning experience centered around Black women in film is more than welcome to apply.
How much does BGFS cost?
You'll be happy to learn that we work to keep BGFS 100% free to all enrolled participants.
My background is not in film, can I still apply?
Yes, absolutely. BGFS is designed to introduce students to a variety of elements that help create a film, from script to screen. At BGFS you'll have the ability to gain an overview of all of the major behind-the-camera roles so that you can walk away with a solid skillset that will set you up for success.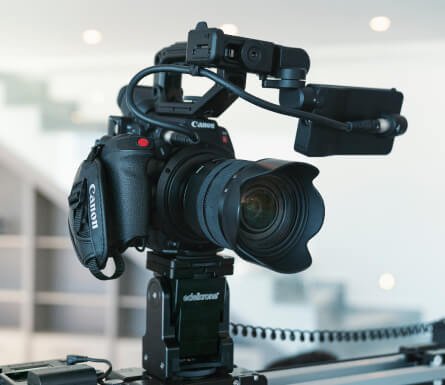 How long is the Film Foundations I course and how significant is the time commitment? I may not be able to commit the needed time to complete the course.
The course is a total of 12 weeks. To begin, BGFS will introduce you to a short history of Black women who worked behind the camera. Each additional week involves a deep dive into one of the five specializations. We designed dynamic learning experiences around screenwriting, directing, cinematography, editing, and costume design. Learning activities generally take between 2-3 hours per week. Our live session is scheduled for 60-90 minutes each week. That amounts to 3-4 hours per week for a high-quality experience introducing students to the roles that help bring a film to life.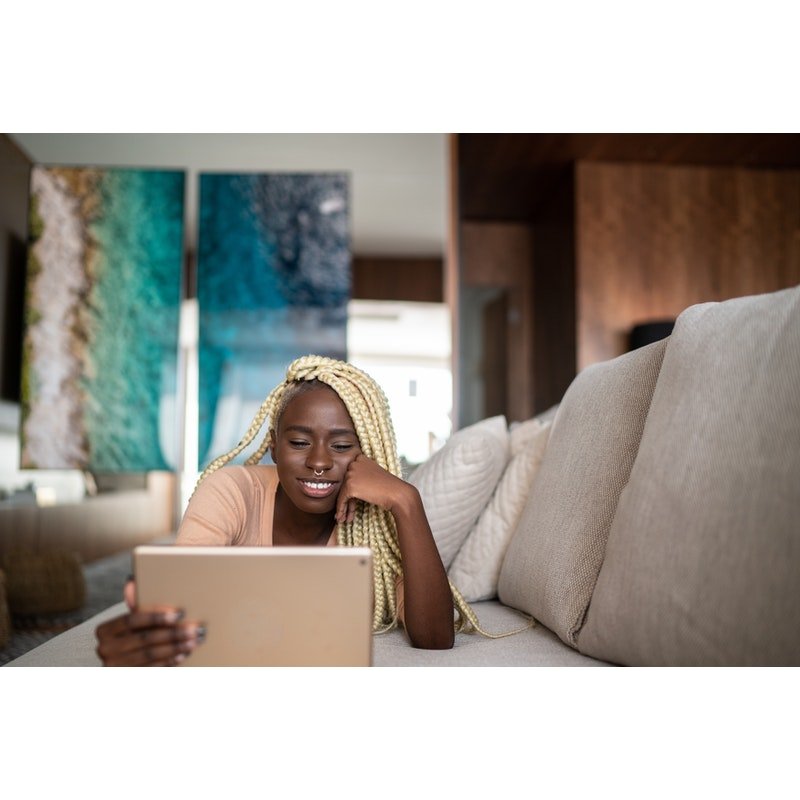 Is there any additional learning support?
There is a dedicated three hour per week window for students to attend an online study hall. This is where students can talk through an idea or troubleshoot production plans before submitting an assignment or project.
Do I have to stick to a schedule to join the class?
Yes and no. The classes are designed with weekly deadlines in mind, however, students have the option and ability to complete the films, readings, and discussion in their own time.
Keep in mind that once per week, a special industry guest will be scheduled for a one-hour session. In these sessions, our aim is to introduce students to the rich experiences of filmmakers currently navigating the industry. These sessions will be scheduled based on the guest's availability.
What is the deadline to submit an application to the program?
Applications will be accepted and processed on a rolling basis and the course will be offered quarterly.