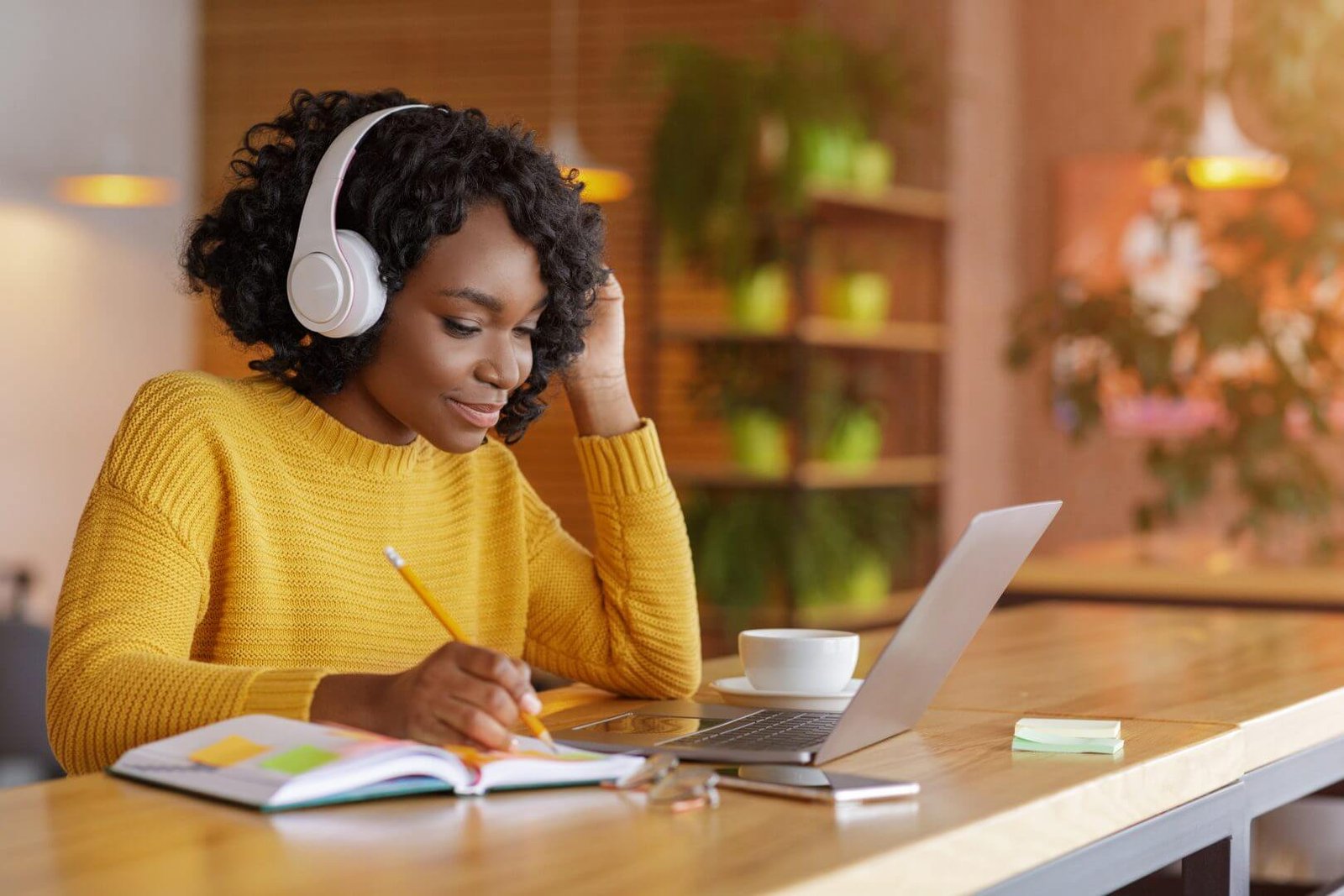 BGFS designs filmmaking curricula and educational events to bolster the academic performance of girls ages 13-17 years old. Our mission is to increase the number of Black women working and leading in the industry by offering inclusive learning opportunities with a focus on behind-the-camera filmmaking skills.
Our courses are delivered 100% online and satisfy the following learning standards:
BGFS students are aware that they are members of a vital, interrelated community, allowing them to be better equipped to contribute to the film industry but also, most importantly, to the public good.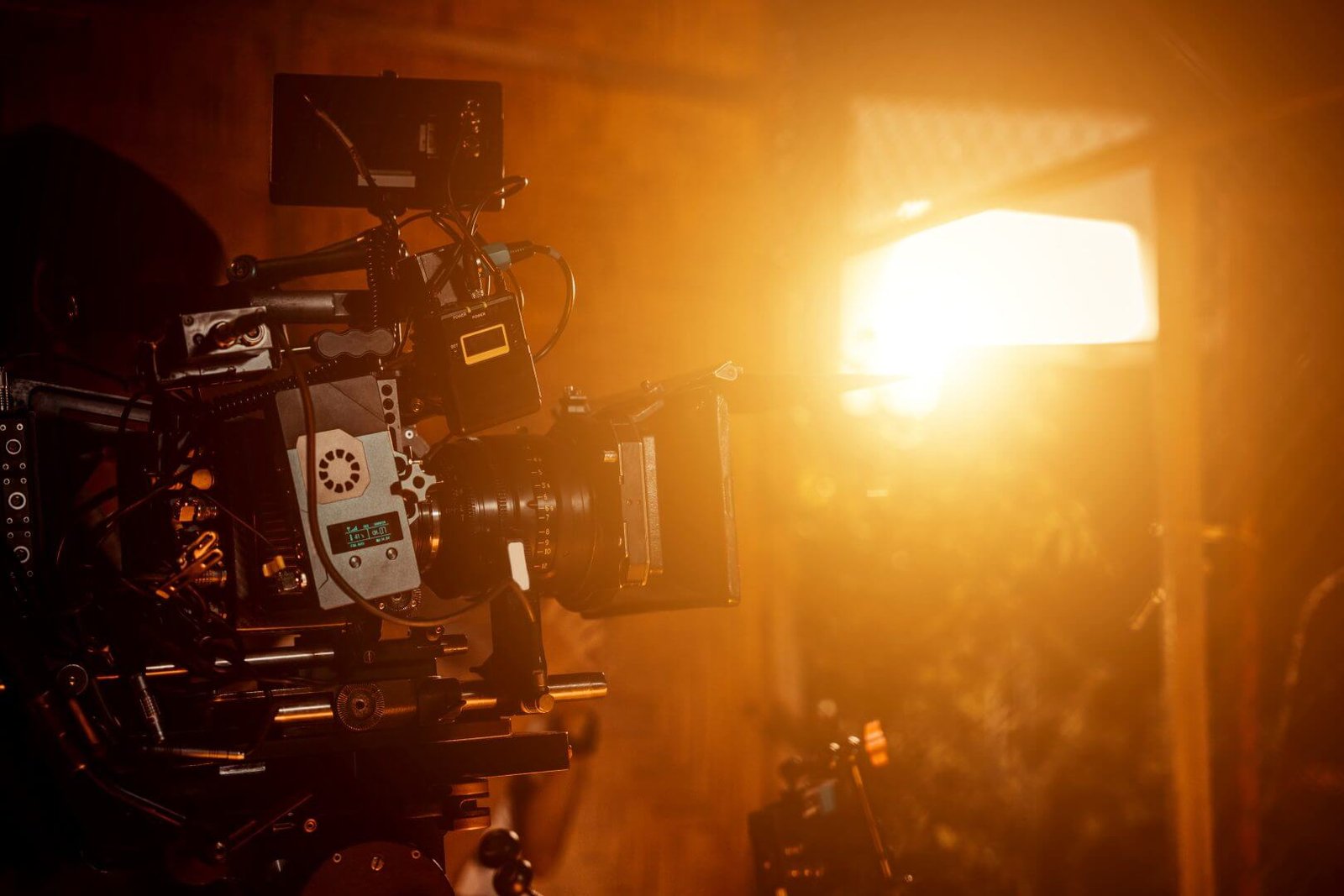 BGFS courses provide students with the skills, language, literacy, and community to pursue STEAM and STEM-related college tracks in film, TV, animation, and media. Studies show that as girls progress through their educational years, there is a diminished opportunity for them to participate in engaging STEAM-based curriculum (Science, Technology, Engineering, Arts, and Math). This lack of opportunity leads to a noticeable technical gap.
Black Girl Film School has made a concerted effort to change that by providing unique learning experiences rooted in film production that reinforce critical thinking and problem-solving skills.
Educators can deliver and utilize BGFS lessons rooted in the foundational disciplines alongside key examples from film and media production. The sample lesson can be delivered asynchronously with opportunities to facilitate synchronous discussion with a group leader.