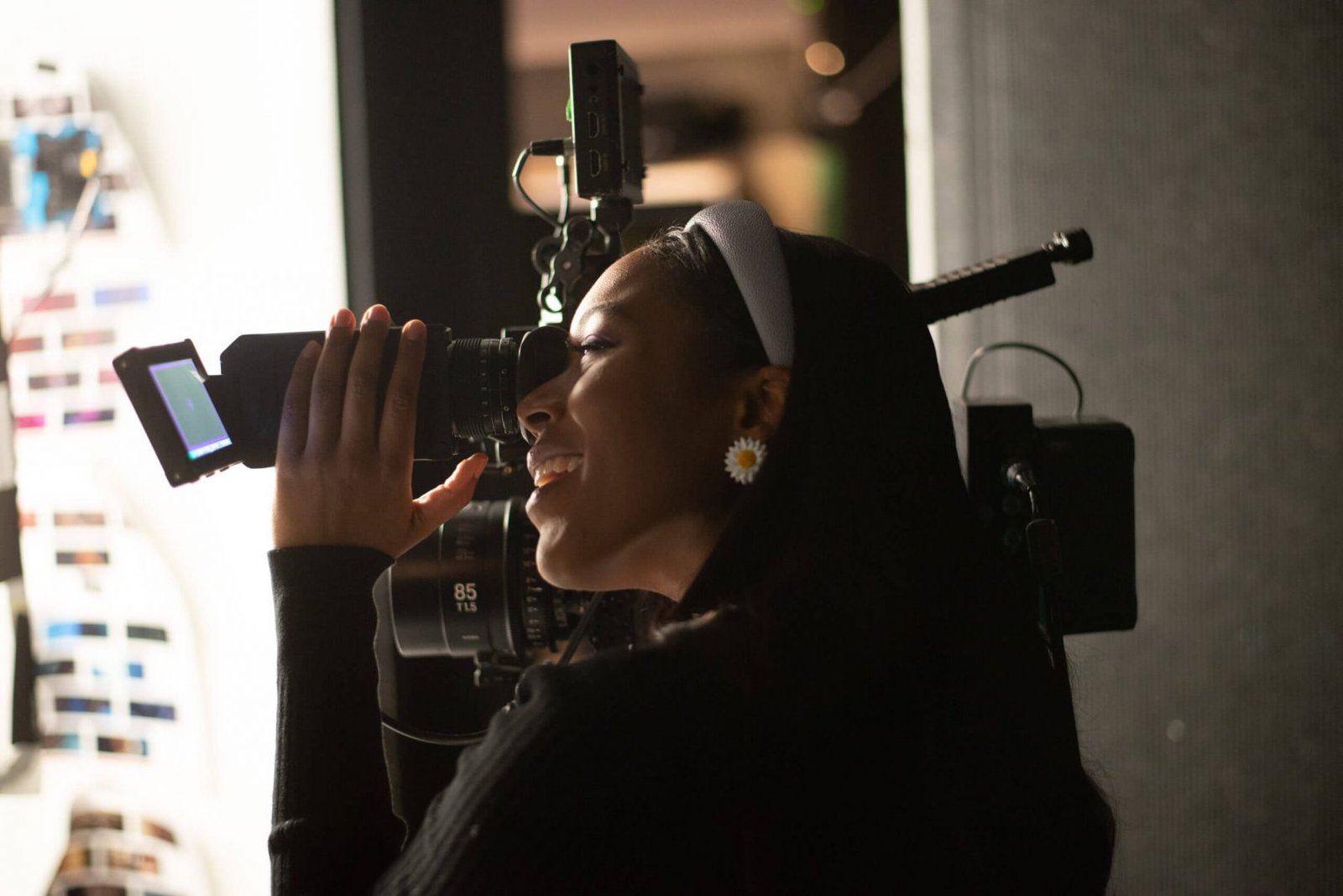 Annual Film Awards
BGFS recognizes outstanding work developed by our alumni as part of their Film Foundations courses and beyond. The awards are an opportunity for students who have already worked to apply what they've learned in class to a project and see it through to a finalized submission for a BGFS Annual Excellence in Filmmaking Award.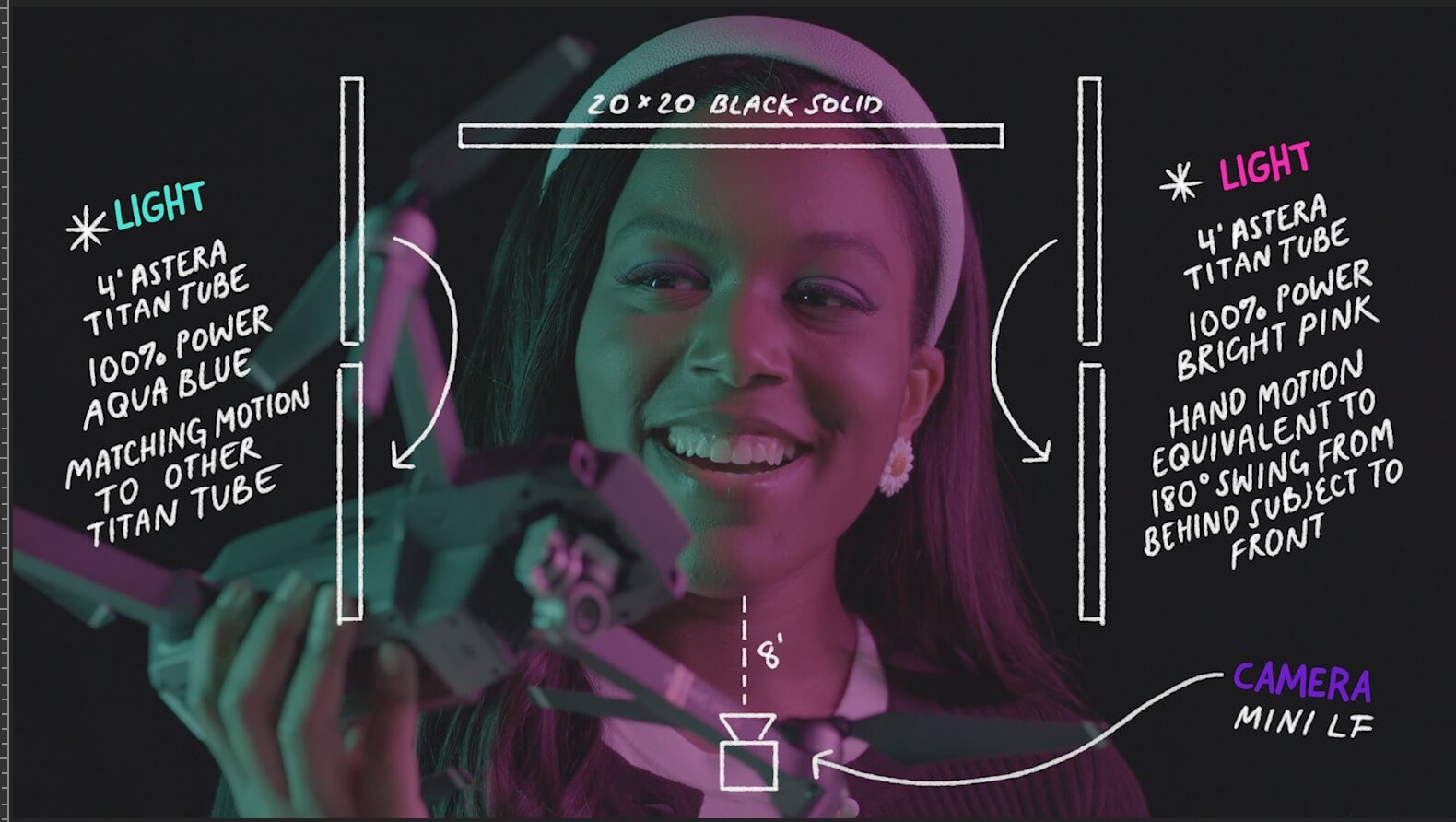 About the Awards
To recognize excellence in technical achievements for student work.
Eligibility:
Did you complete BGFS Film Foundations and have you completed a narrative film project that you'd like to submit to our annual film competition?
Submissions should be:
5 minutes or less
Any genre
Any format (live action, animation, mixed media)
Must be written, directed, or contain cinematography, editing, or animation by a Black girl 13-17 or other female-led team.