Partnership Opportunities
Purpose of partnerships
To amplify the mission of Black Girl Film School and introduce students to the professional pathways available behind the camera through programs, events, training, and mentorship
General support
A financial contribution to support the growth and sustainability of Black Girl Film School's mission.
Fundraiser
Stream, play, or chat to help raise awareness and funds for BGFS's programs such as Film Foundations I or the BGFS College Admission program.
Program Sponsorship
Partner provides resources to help BGFS create media for course program offerings including: media assets such as a course opener trailer, graphics package for instructional videos, or social media assets for course promo.
Access to screenings and events list
Partner includes BGFS staff and community members on guest lists for events and activations that feature or highlight Black storytellers, especially women behind the camera.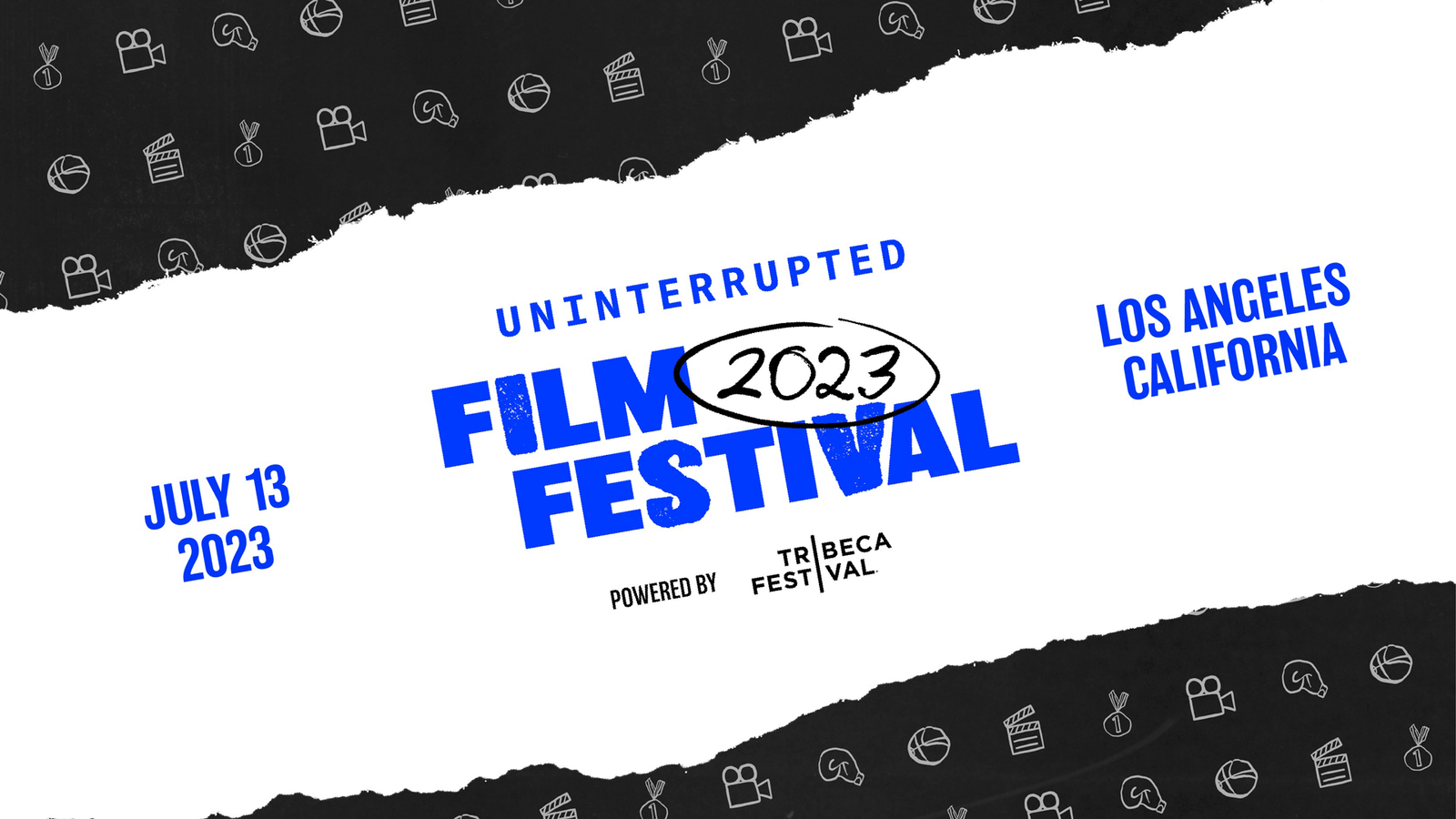 Publicity
Profiles written or produced about the BGFS mission, students, and/or team that are cross-posted across the partner's various social platforms, website, and newsletter. Generally includes press releases to announce the partnership and a media product that can be used to show the partnership.
Industry experts series
Partner and  BGFS join forces to host an industry expert for curated community learning opportunities. The industry expert and/or partner provides a virtual guest lecture about a project or process they use to do their job (40-60 min session) that aligns with our program topics and themes. The event is generally hosted on a social media platform.
BGFS x Mentee program (project)
BGFS designs a short-term mentorship for girls that have completed our programs. The mentorship is intended to allow participants to create a project that they can add to their portfolio.  BGFS provides the student(s), project planning, curricula, supporting documents, administration, and coordination. Partner provides mentors and resources to allow the mentee to create the project.
BGFS x Mentee program (first production job)
BGFS designs a long-term mentorship program to get girls ready to be on production sets. BGFS provides the student, project planning, curricula, supporting documents, administration, and coordination.  Partner provides mentors and the production experience.

Hands-on filmmaking workshop
Partner sponsors a  BGFS hands-on filmmaking workshop in Los Angeles to enrich our community of student filmmakers interested in cameras and storytelling.
In-Person Screening Event
Sponsor provides a theater buyout and sponsorship for promo and gift bags.
Equipment and Production/ Post Production Services
Donate or discount equipment or space rentals so that BGFS and our students can produce media content with high production value.
Academic Scholarship
Partner provides financial resources as an investment for a rising high school senior.
Guest Speaker and Panel Discussion
BGFS leadership deliver keynote addresses on selected topics and/or contributes to panel discussions about a topic or industry trend. Can be used to highlight partner's commitment to inclusion and diversity in media. Partner covers cost associated with BGFS's participation.