The BGFS College Admission Program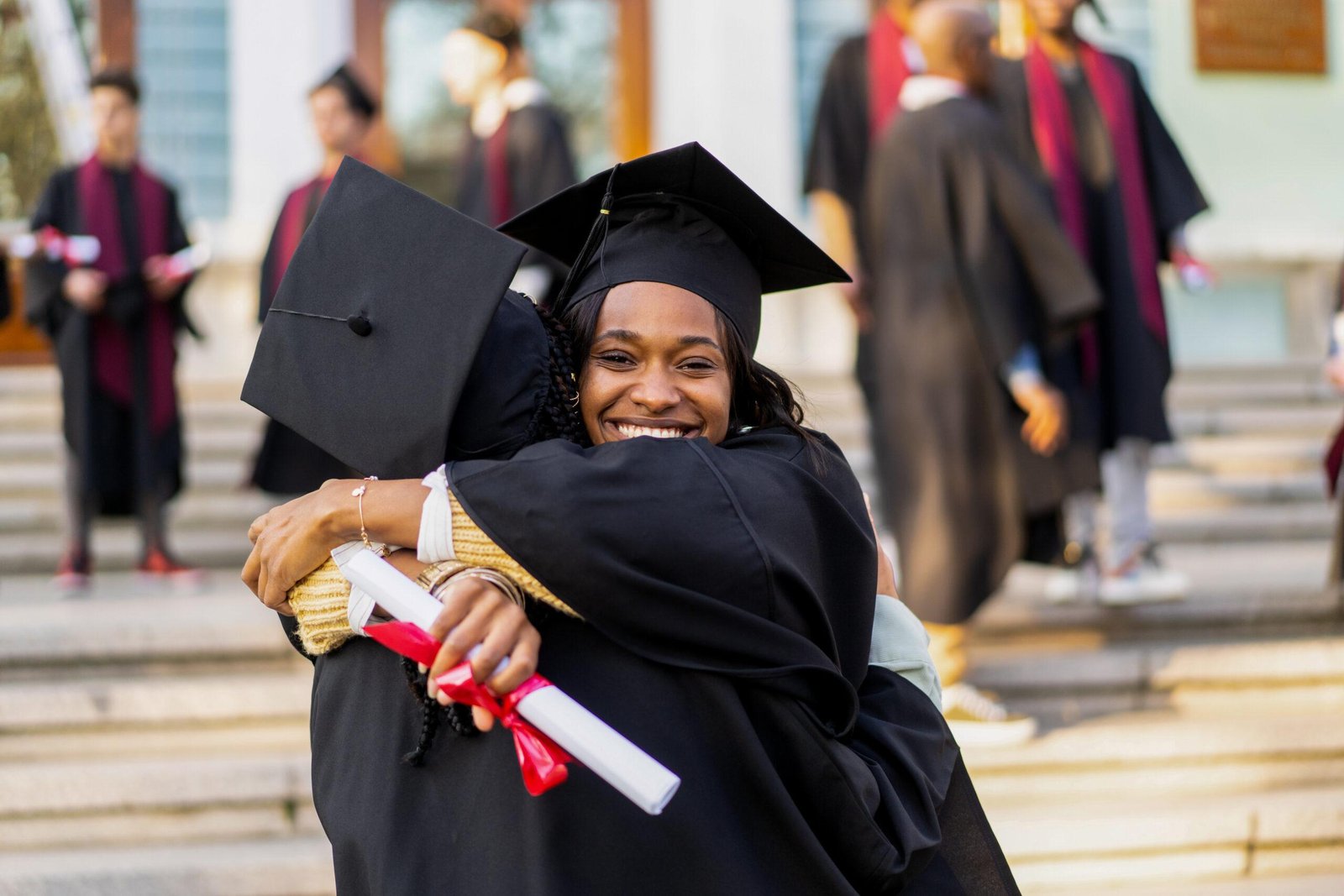 About the Program
The BGFS College Admission Program will offer a year-long pre-college initiative to guide high school juniors and seniors into STEAM-focused college majors and then onto sustainable STEAM careers behind the camera.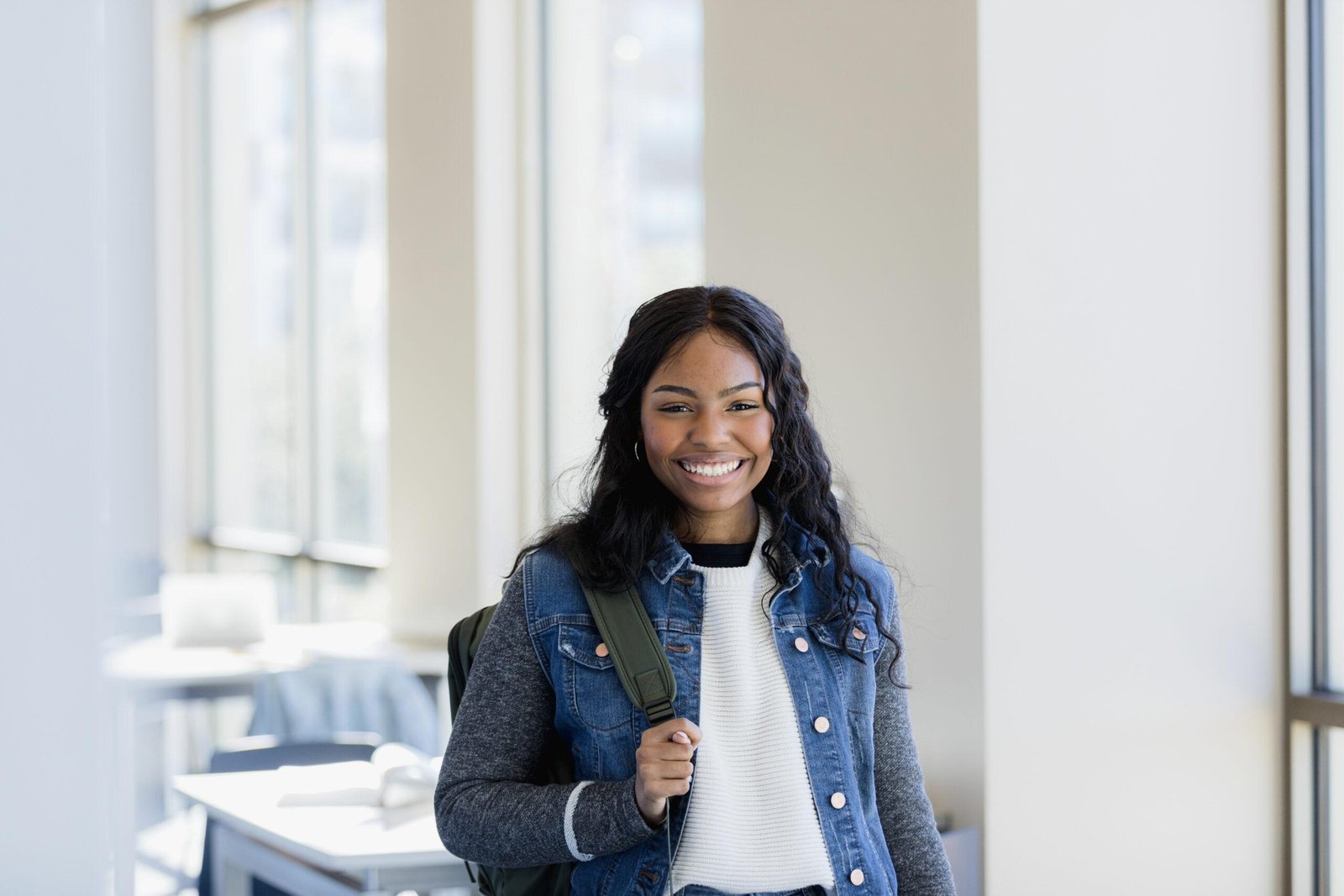 Why is pre-college admission support essential for high school students?
The demand for STEAM fields is rapidly increasing in the job market. By 2029, employment in these fields is projected to increase by 8% – much faster than the national average. In fact, according to recent statistics, there is a projected 13% increase in job opportunities for STEM and STEAM graduates in the next decade. Black Girl Film School seeks to harnass the earning potential of these industries by using accessible media education and film school programming to lead to successful secondary education, higher education, and then onto sustainable STEAM careers in the film and media industry behind the camera.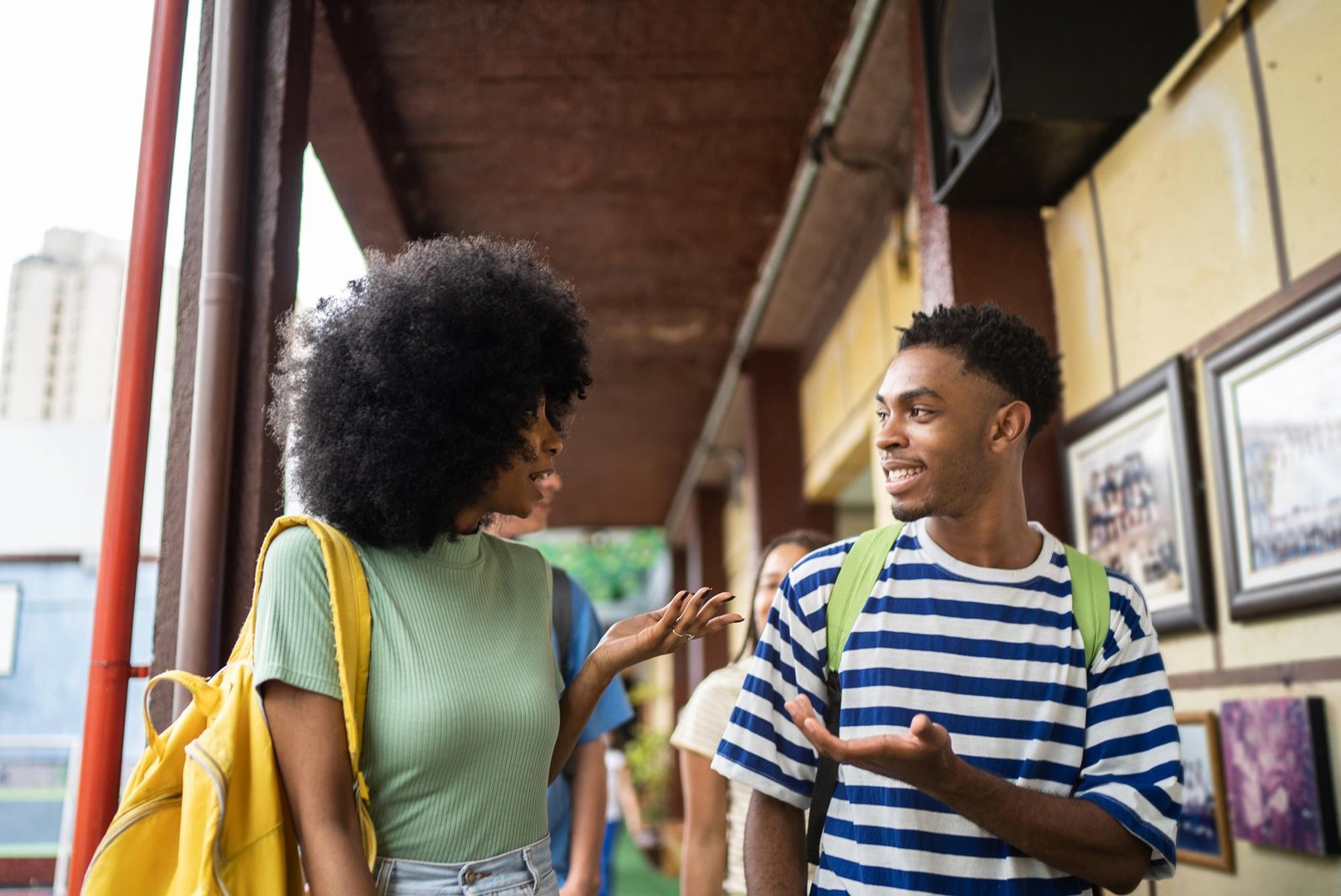 By the end of the program, students will be able to:
Research college institutions
Evaluate their academic strengths and weaknesses
Define a strategy for the application process
Deliver complete applications by the deadline
Make a decision on which admission offer to accept
Implement annual guidance from BGFS and partners until they graduate and work in the industry.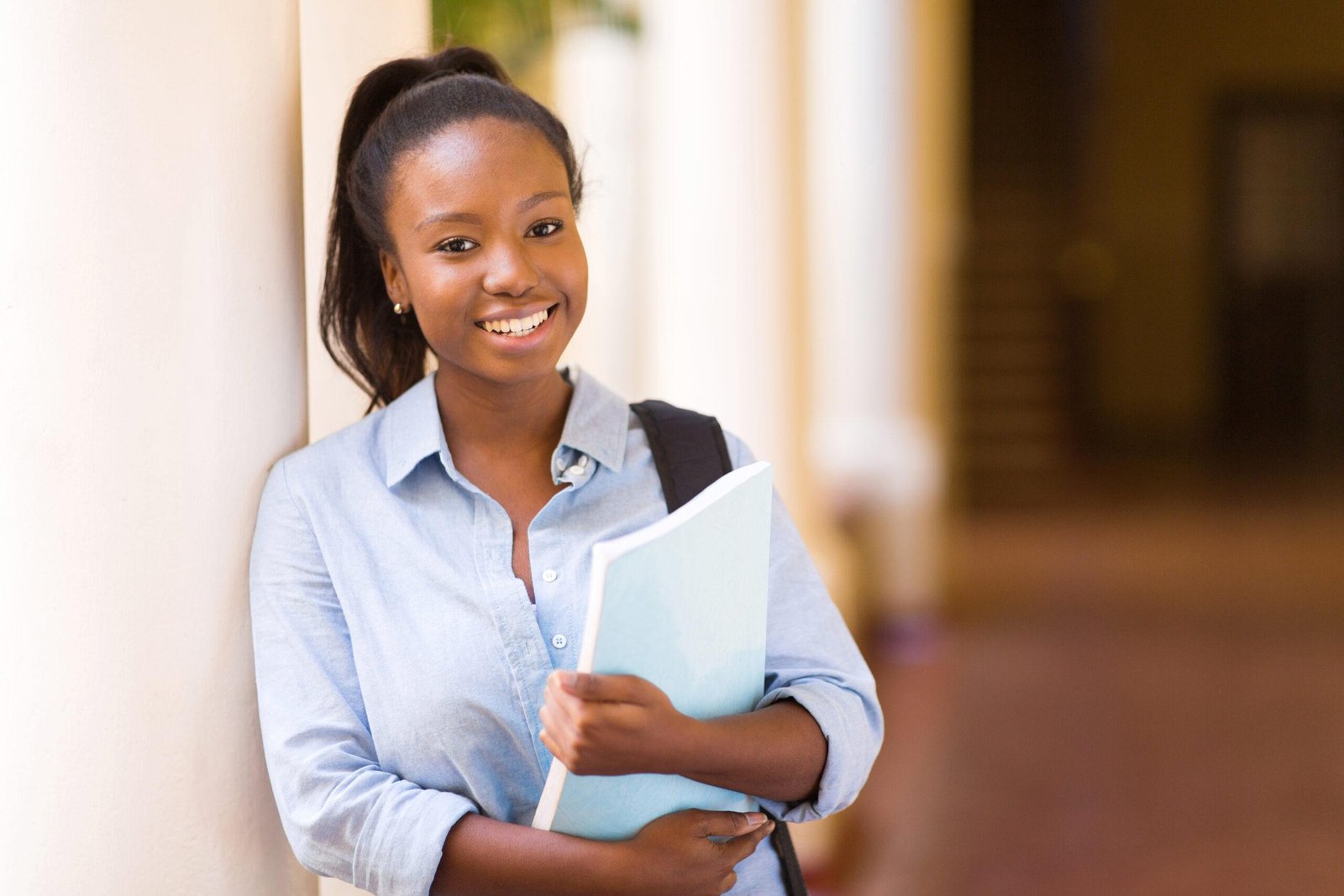 Program Overview
The online program offers personalized support to each student, considering their unique background, learning style, and challenges. It leverages cutting-edge technology and data analysis to track student progress and identify areas where a student may need additional support.
The program design has five pillars:
Academic Coaching
Mental and social-emotional wellness support for the student and their family
Resource planning with key collegiate experts and partners
Tools to cultivate a solid peer-to-peer network
Mentorship from the start of the application process to acceptance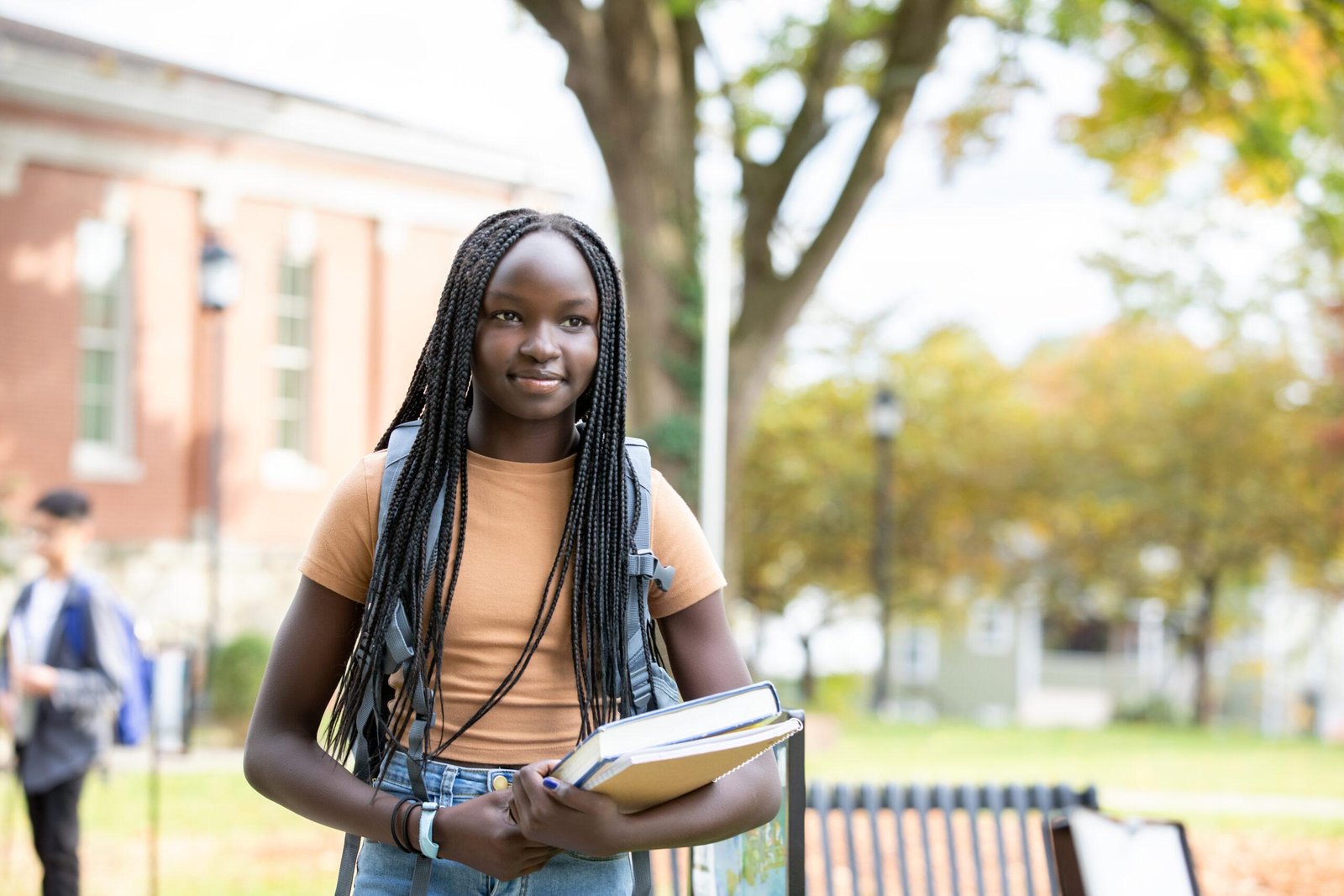 The BGFS College Foundations program culminates with an in-person event celebrating the student's successful completion of the college admission process and a celebration with a professional headshot photo shoot to commemorate their official launch as a college student.