The mission of Black Girl Film School is to increase the number of Black women working and leading in the film, tv, and media industries by designing inclusive learning experiences for girls 13-17 to learn filmmaking and technical skills from behind the camera.
Tap into our mission
Film School
100% ONLINE, ZERO-FEE FILM SCHOOL FOR GIRLS
We deliver our rigorous filmmaking curriculum 100% online. We maintain an accessible, free learning experience for the student. Our courses and programs specialize in technical and creative production – emphasizing behind-the-camera roles.
Reimagine Film School with BGFS
100% Online, Accessible from Anywhere
Connect with us via the BGFS learning platform and begin your journey behind the camera!
Due to the generous spirit of our community and sponsors, courses and programs offered are 100% free.
Quality professors and study hall coaches are available to support students in their development process from script to screen.
Downloadable Content
TRY A BGFS COURSE
A sample workshop is available for students to watch, discuss, and learn for free. The focus of this course is on a Black female film pioneer.
Download Your Free BGFS Lesson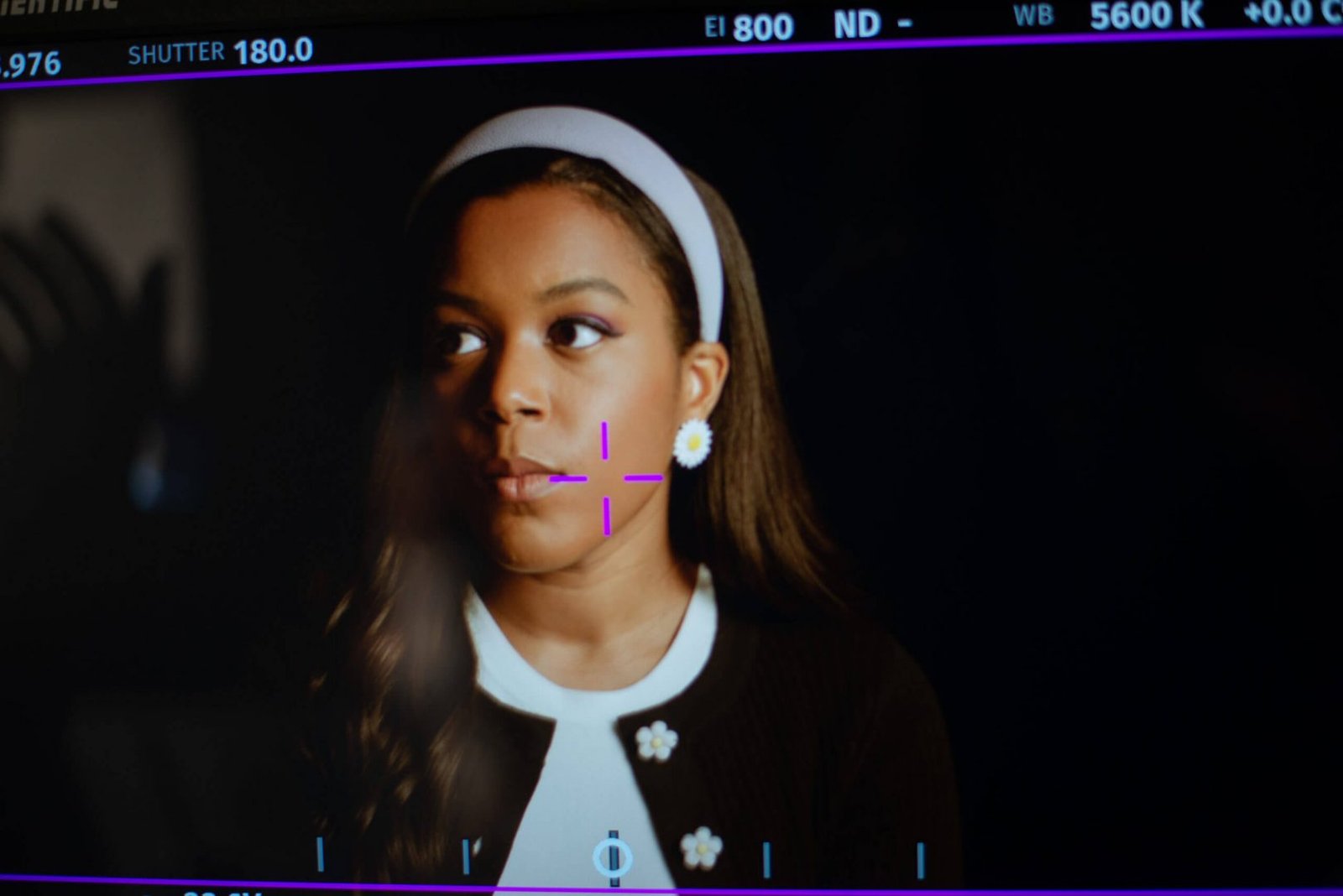 our impact
We're Reshaping The Industry
3%
of Hollywood cinematographers are female
1.4%
of Hollywood film editors are women of color
3%
of US professors are Black women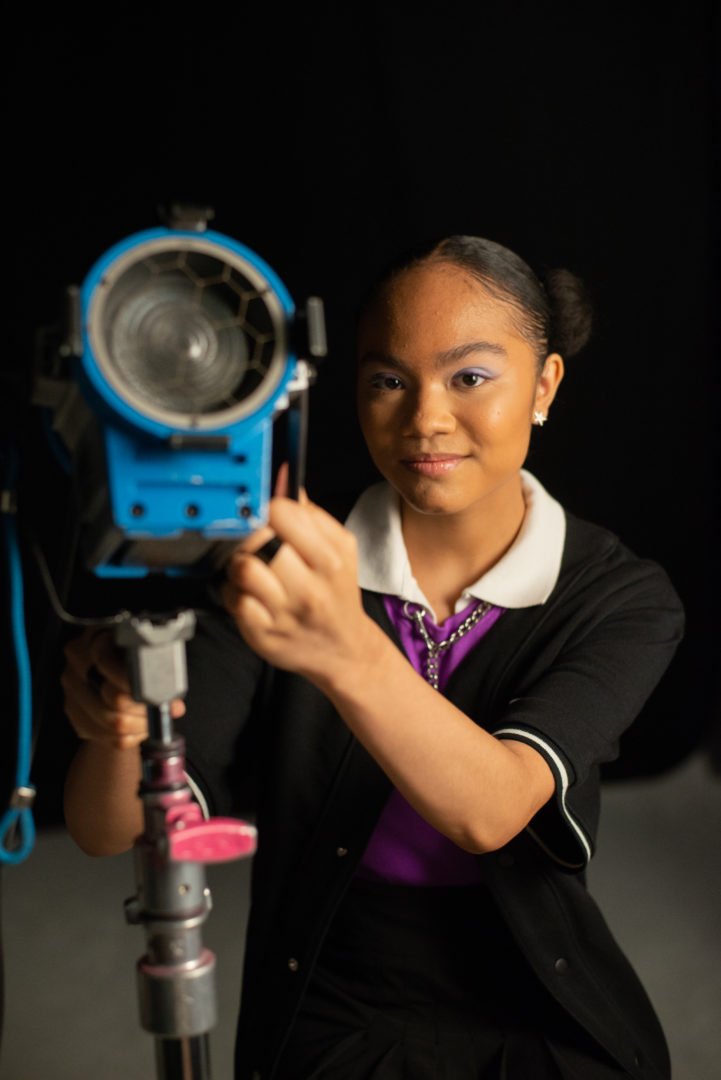 testimonials
SEE WHAT OUR COMMUNITY IS SAYING

"Black Girl Film School was the course I needed to learn the foundational components that go into each filmmaking role, and the Black female trailblazers in the industry."
Alannah Jones
BGFS student, Savannah College of Art and Design Freshman
"We can't wait to see the impact BGFS will have on the industry."
John Gibson
Vice President, External and Multicultural Affairs- Motion Picture Association, Inc.
"I completed Black Girl Film School Film Foundations I in my junior year, and in my senior year, I was offered a full scholarship to Columbia University in the city of New York as an undergrad Film Studies major."
Jada' Woods
Columbia University Class of 2026
Create learning opportunities with BGFS
Find your role as a partner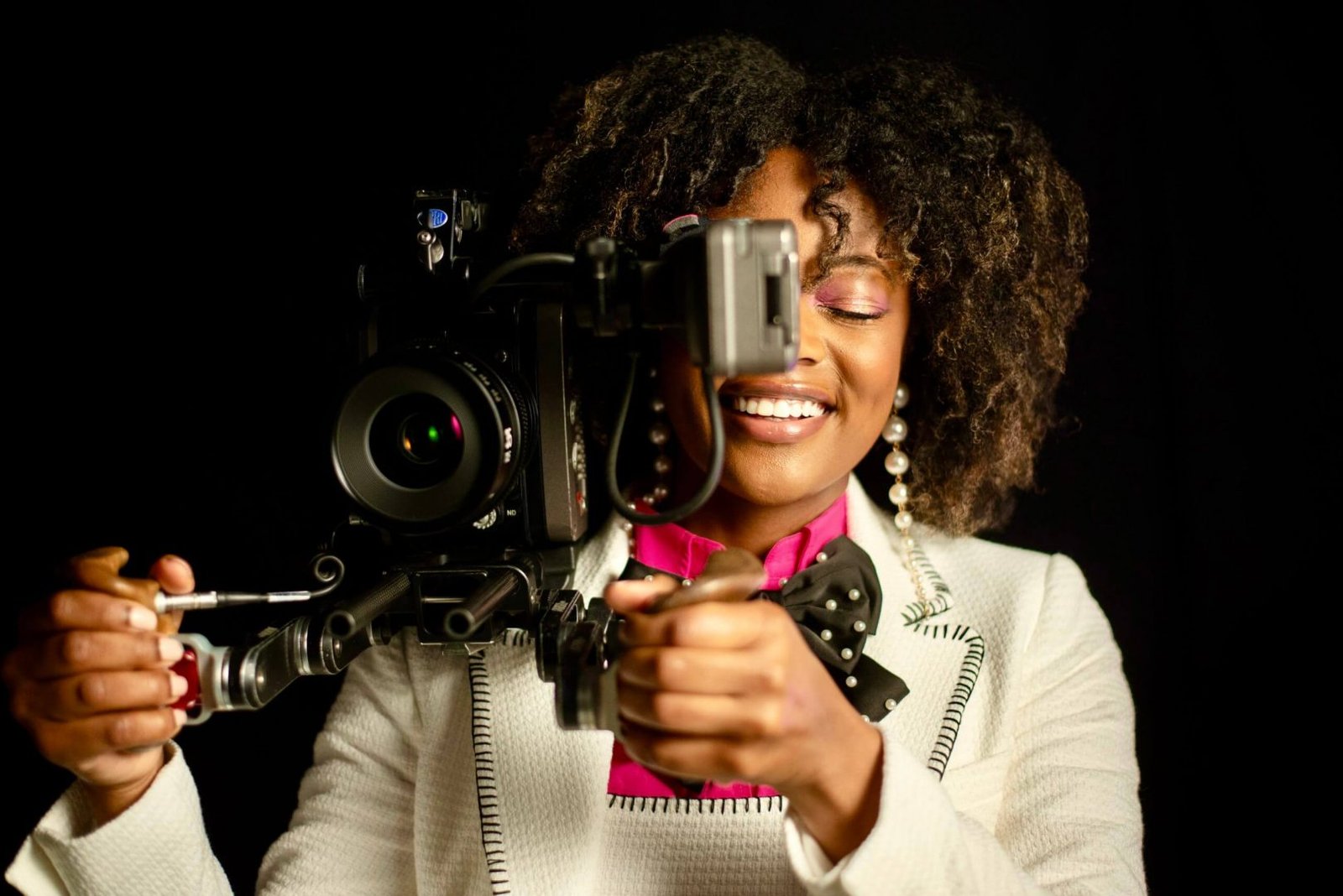 Donate to Black Girl Film School
BE PART OF A SUSTAINABLE SOLUTION IN PROVIDING INCREASED EDUCATIONAL OPPORTUNITIES FOR GIRLS